August 2020
M
T
W
T
F
S
S
1
2
3
4
5
6
7
8
9
10
11
12
13
14
15
16
17
18
19
20
21
22
23
24
25
26
27
28
29
30
31
Digiart Photography is Candid photography company.Our state-of-art concept photo studio is based in Hyderabad. A candid photo is a photo clicked without making a pre-staged appearance. We have a team of expert and professional photographers who specializes in Wedding photography, Kids Birthday photography and Corporate event photography.
Digiart Photography expertise in Candid Wedding Photography, Babies Photography, Newborn Photography, Kids Photography.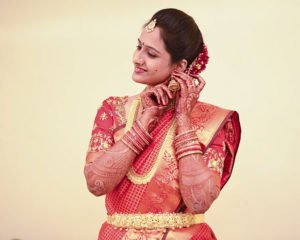 Creative Photography - Photobook
Not only our Photographers and videographers deliver the best quality stills and films but our creative designers give you the best of art display in the form of albums and videos which will preserve your memories forever. ​
We expertise in baby photoshoot and kids photography. We take care of your child as our own. At Digiart Photography every photographers' of ours is trained to patiently handle a toddler photography. We have our set of innovative props but if you have some theme or concept in your mind you can definetly share with us and we will customize the baby photoshoot accordingly. Our Baby Photoshoot Package is very competitive and pocket friendly. For more details click the button below. 
We do photography sessions for corporate companies. We can do corporate photoshoot for any event in campus or outdoors. We cover corporate events such as corporate get together, award ceremony, product launch, foreign delegate visit, exhibitions etc. Digiart maintains professionalism in its services to the core, we believe in customer satisfaction and high standards. For more information on Corporate Photography packages of Digiart Photography please click the button below.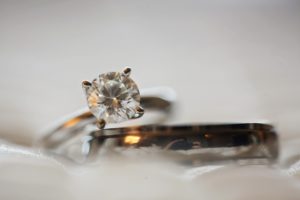 We believe in creating art. We showcase your product in most astonishing manner, which will attract maximum number of eyeballs and hence retain customer longer and give you the most return on investment. We can customize the Product Photoshoot package according to your requirement. If you want it at your place we can do that and if you want the shoot to be done at Digiart Photography's state-of-the-art studio at Lanco Hills, Manikonda, Hyderabad, we can do that as well. 
Digiart Photography has a state-of-art digital photography studio at Lanco Hills, Manikonda, Hyderabad. Many upcoming models have done their photoshoot and portfolio done at our studio. We take both Indoor and Outdoor Photoshoot depending upon the requirement.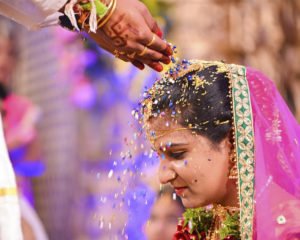 Wedding Photography Packages
Wedding are made in heaven, should not the Photographs be heavenly too. We are Hyderabad's award winning candid wedding photography company. We have a team of most professional photographers and editors, our priority is quality and timely delivery. Please visit our best wedding packages section where you can find detailed pricing. Also, visit photos gallery for Pre-wedding photos and bridal photography pics as well as engagement photography and marriage photography pics
We at Digiart Photography, have a separate team of Food Photographers. We simply make your awesome food mouth watering. Just a look and anyone will fall in love with your menu. Our placement of objects and light usage is optimum to get the best quality shot. 
We are Best Candid Wedding Photographer in Hyderabad and also specialize in Child Photography, Kids Photography, Newborn photoshoot, Maternity, Birthday Events, Cake smash photography. Our innovative Pre-Wedding Photoshoot and Cinematic Teasers would make you fall in love with our work. We can travel to any part of the world for our work. We are passionate in what we do and deliver our best.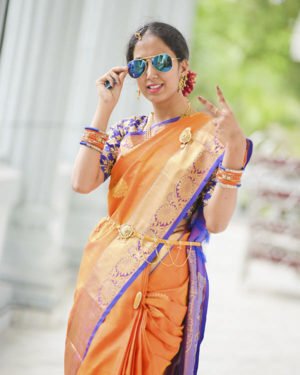 We do mesmerizing pre-wedding and post-wedding photography to capture your wedding journey. Please visit our best wedding packages section where you can find the detailed pricing. Also visit gallery page to check out our awe-inspiring pre-wedding photos, bridal photography pics as well as engagement photography and marriage photography pics. We are experts in Maternity and Newborn photo shoots. We do Birthday event photography, cake smash photography, baby shower photo shoots, saree ceremony, and other events too. Our passion gets intensified by watching the couple getting united to start a happy journey and their lovely families blessing them. The focused zeal in the art of photography and professional execution of projects is the reason for our successful journey. Using a natural style, we snap each and every precious moment of the event that later pinches your soul making you nostalgic.
D - Block, Jain Carlton Creek, Beside Delhi Public School, Khajaguda, Lanco Hills Road,  Manikonda, Hyderabad, Telangana 500089
info@digiartphotography.com