MATERNITY PHOTOSHOOT HYDERABAD
Maternity Photoshoot Hyderabad is gaining grounds, but its a very special genre of photography that requires, patience and ultimate care. We advise our patrons to go for a maternity photoshoot for capturing the beautiful images when they are pregnant because if you don't have a photography session while you are pregnant you will lose the chance to create once in a lifetime opportunity to freeze the memory. 
 Our experienced and professional Maternity photographers who are experts in pregnancy photoshoot poses and maternity poses would make certain that you are comfortable and look gorgeous. Our imported maternity dresses for the photoshoot would further enhance your glamour. We have our own set of outfits which are specially designed to make pregnant women look wonderful and get the best maternity pictures. Maternity dresses for a photo shoot, pregnancy photo ideas, family maternity photos, and couple pregnancy photos; we are experts in all this.   For best maternity photos and pregnancy photoshoot, we do both outdoor and indoor photo shoots.
Digiart Photography's Maternity Photography package starts from Rs 15,000 for 2-3 hours of the photoshoot, premium Maternity photoshoot package includes both photo and video for Rs 20,000 
 If you are looking for full-fledged event for decoration or catering you can very well contact our EVENT MANAGEMENT partner ODYSSEY WONDER
MATERNITY PHOTOSHOOT PACKAGE
Pick our best Maternity Photoshoot Package in Hyderabad, a package that best fits your budget. All packages offer a full money back guarantee, if you are not satisfied with the output.
One professional photographer
Approx 100-200 photos to choose from
50 HD Photo Color corrected and edited. All RAW pics will be given as well.
2-3 Hours of Photoshoot. With Props. Extra hours will be charged extra.
Dress can be provided at an extra charge approx charges are Rs 3000 per dress per day.

Client location Hyderabad





1 Professional Photographer (Can take both Photos and Videos)
A Photoshoot of approximately 2-3 hour
Unlimited Photos to choose from. Cinematic Video of 3-5 minutes. All RAW copies will be given as well.
2-3 dress changes with Props. One complimentary Maternity Gown will be provided.
One Gown will be provided its a free size. You will have to adjust according to your body type.

Client location Hyderabad



1 Candid Professional Photographer
1 Cinematic Videographer
A Photoshoot of approximately 3-4 hours.
Unlimited Photos to choose from. Unlimited Dress Changes. One Maternity Gown will be provided.
200 pictures each colour corrected and edited also RAW pics of the shoot and Cinematic video teaser of 4-5 minutes.
Two Gown Dresses can be provided as complimentary an extra charge approx charges are Rs 3000 per dress per shoot.


Client location Hyderabad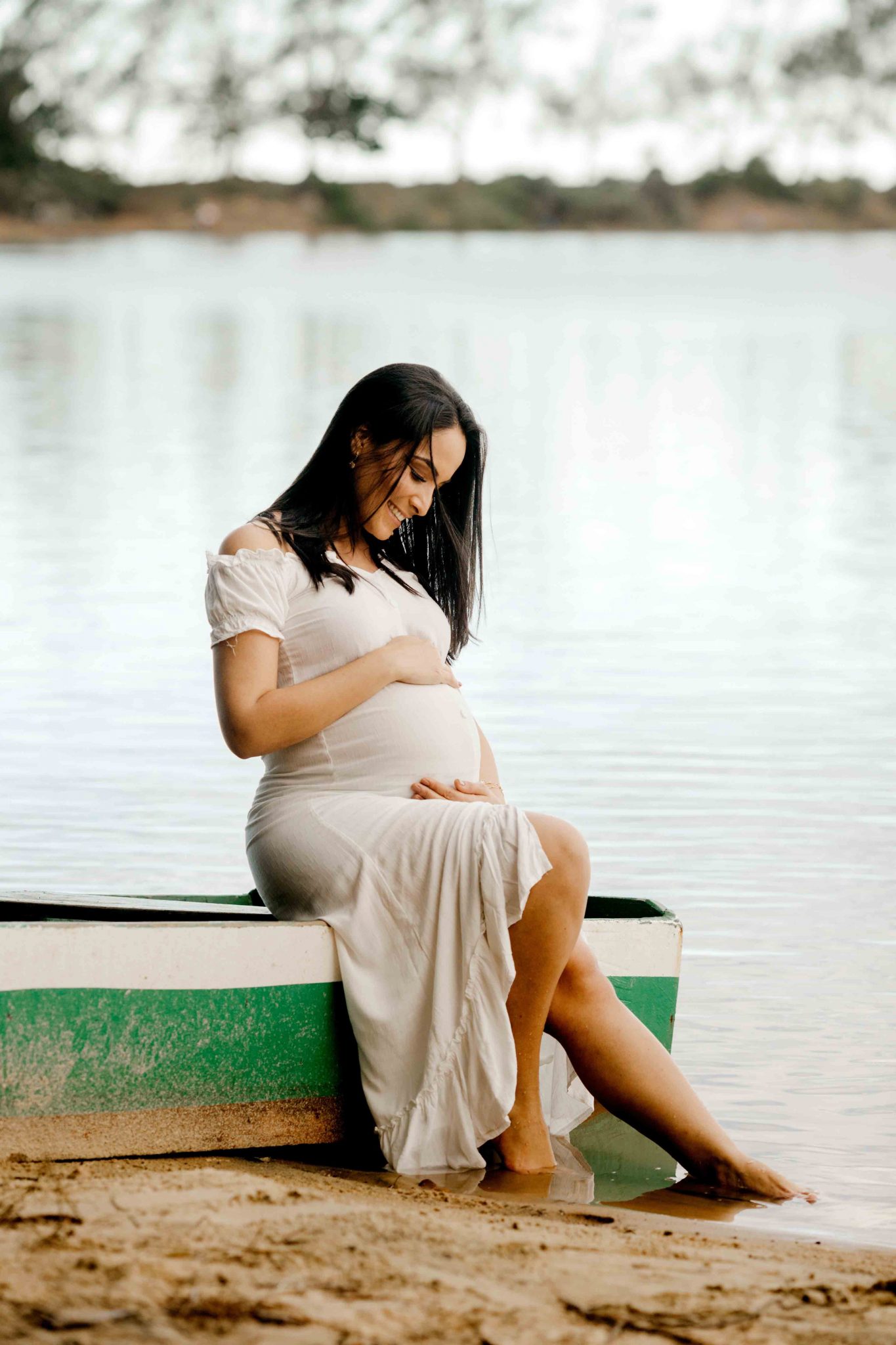 D - Block, Jain Carlton Creek, Beside Delhi Public School, Khajaguda, Lanco Hills Road,  Manikonda, Hyderabad, Telangana 500089
info@digiartphotography.com