BEST CORPORATE PHOTOGRAPHER HYDERABAD
Professional Corporate Photography
Best Corporate Photographer Hyderabad, the accolade goes to Digiart Photography Services. Corporate Photography needs professionalism and good know how of the Corporate work culture. Chandan himself being an Alumni of XLRI and having worked my MNCs is well experienced with both the corporate culture as well as photography skills. Digiart Photography has a team of highly professional Photographers and Videographers who delivers the best. Digiart photography clients include Apollo Hospitals, Medtronics, Uber, Winwire, Microsoft and many more.  We provide the most value for your buck. The essential aim of corporate photoshoot is to shape your brand's image and help you sell. They can be utilized for your bulletins, site, blog, magazines, and web-based media. Organization photoshoot – Interior and Exterior, Modern Shoot, Corporate Portraits. Regardless of whether it's a recently founded organization or an entrenched one, organizations need their image to stand out. Probably the most ideal approaches to do so is with exceptionally proficient, top notch corporate photography. Each business can profit enormously from proficient photos.
With the online commercial center constantly growing its range, the nature of your photos will have a significant effect. Potential clients are continually checking an organization's online profile. That could be through online media destinations like Facebook or LinkedIn. Or then again it could be through your organization site. Individuals base their corporate commitment and buying choices on visual data. Powerful visuals, for example, first rate corporate photographs can catch buyer consideration, help commitment, and drive proficient correspondence and intrigue. As far as marking your organization, it's imperative to show, not tell.
We are Professional Photographers. We believe in customer satisfaction and keep quality as our top most priority. Our Corporate Headshots are well acclaimed and comes regularly in company magazines as well as in their Websites. For Packages CLICK HERE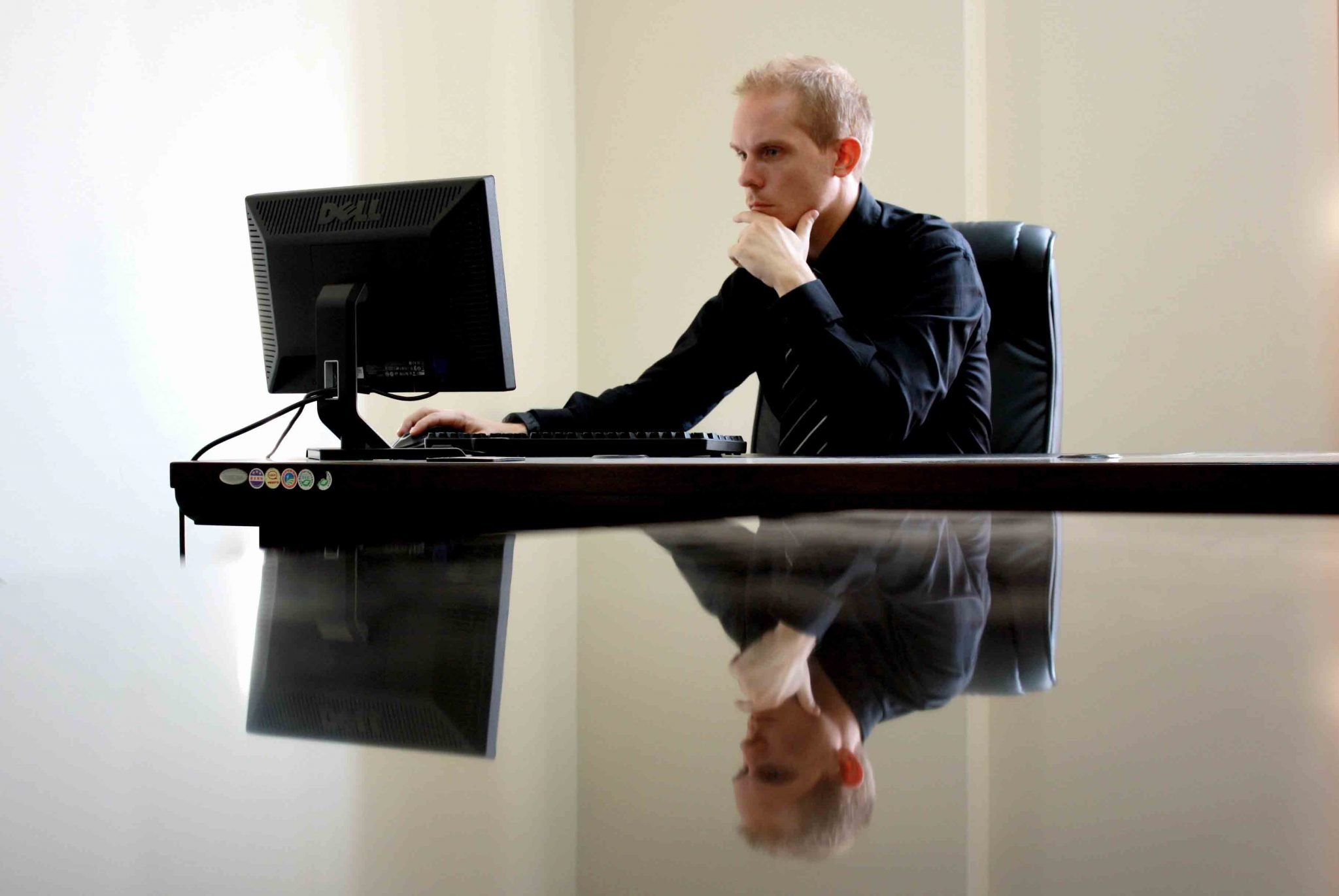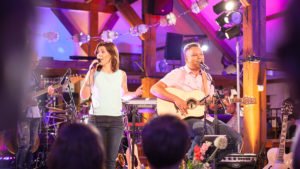 Corporate Event Photography
We do photography sessions for corporate companies. We can do corporate photoshoot for any event in campus or outdoors. We cover corporate events such as corporate get together, award ceremony, product launch, foreign delegate visit, exhibitions etc
Digiart Photography is expert in Industrial and architectural photoshoot. We have done photoshoots for all kind of industrial infrastructure, like buildings, real estate, machines, and workforce.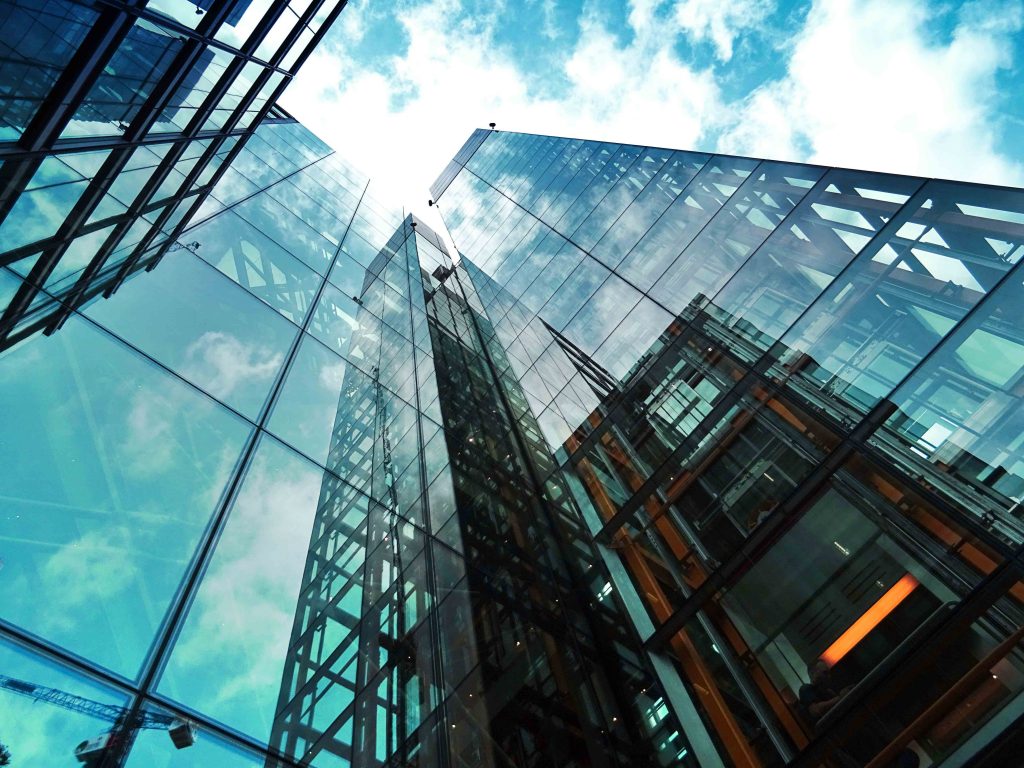 Digiart has an unmatched team of professional photographers. They are expert in event photography including corporate conference photography, seminars, exhibitions, public talks, meetings etc.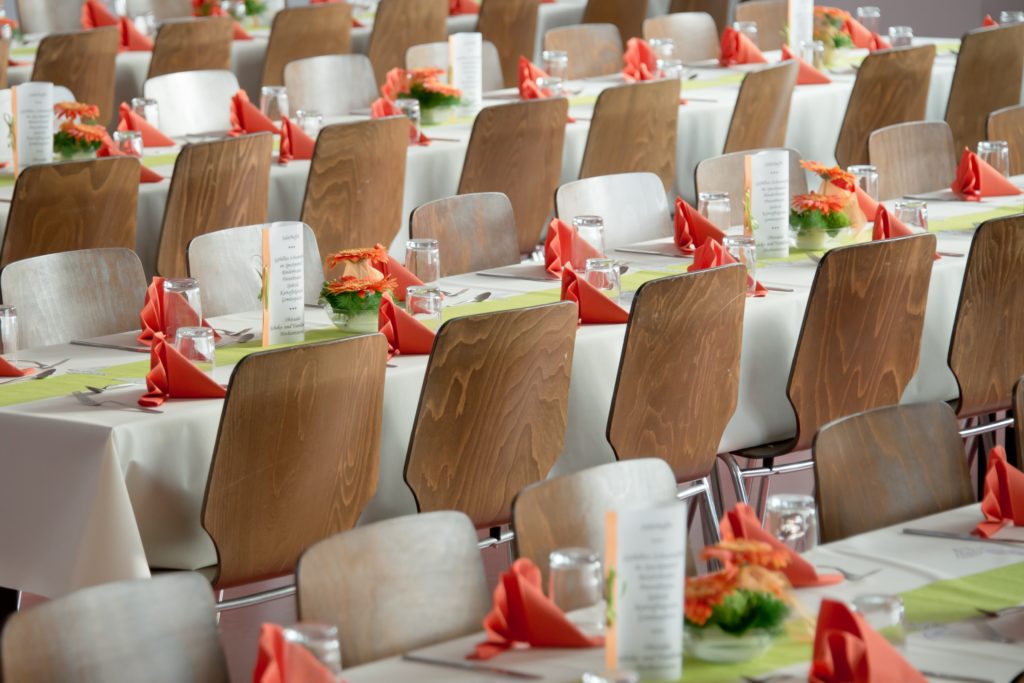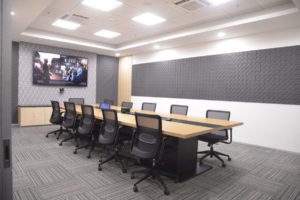 Digiart is well equipped with instruments required for both indoor and outdoor office space photography. We have done photoshoot for many top end MNCs like UBER, TALWALKERS, CULT, INFOSYS etc
CORPORATE HEADSHOT PHOTOSHOOT
We have partnered with Odyssey Wonders Tourism and Solution Pvt Ltd as our event management partner. They have a vast experience of 10 years in Corporate Event Management. 
For Best Corporate Photoshoot