Professional Photographers Hyderabad
Professional photographers, for wedding photography, portrait photography and baby photoshoot.
Professional Photographers Hyderabad, the phrase if it means something to you, we live that. The Word Professionalism is our core value and customer satisfaction our ultimate objective. We are a Team of award winning Professional photographers and  Videographers. We deal in Wedding photography, Portrait Photography as well as Baby Photoshoot and  Product shoot. Digiart Photography has a state -of-art concept studio located in Manikonda, near Lanco Hills,  Gachbowli, Hyderabad. We can travel to any part of India, or the world for that matter to capture your best moments. if you are searching for professional photography in Hyderabad, Your search ends here.  
Photography and Adventure are his Passion. Photography has always been an interest of his. After Graduating from XLRI, one of the finest Business Management Schools in India, he decided not to conform to the socially expected 9-5 life thus embarking on a highly competitive career path with no qualifications, blind optimism, and sheer determination. Over the years he has worked with amazing people across the world, been a part of the happiest moments of their lives and created everlasting memories for them.
I have photography on my nerves and blood which is the reason I will be fascinated by any beautiful moment happening in front of me. I get an immense high in capturing the fraction of a second to gift it to our client as a memory to be treasured for a lifetime. Life is all about memories, so contact us if you too value them like we do.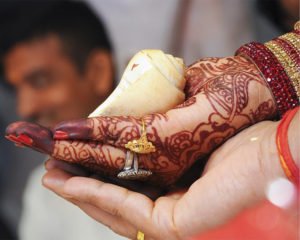 WE DOCUMENT A WEDDING AS A VISUAL STORY
Wedding is a series of wonderful moments and we document it like a story. Constant lookout for rare moments enables us to surprise our clients when they go through their wedding album. We work hard to see those tears of happiness and amazement in their eye. Check our Wedding Packages to know more.
Professional Photography Studio Hyderabad
If you are looking for professional photo studios near me , your search ends here. We are one of the top photo studio in Hyderabad. We are a team of professional photographers in Hyderabad and expertise in Matrimonial photography and we are considered as the best photo studio in Hyderabad for marriage proposals. We do in-studio portfolio shoot, portrait shoot as well as fashion shoot. For our In-studio photoshoot package please click here.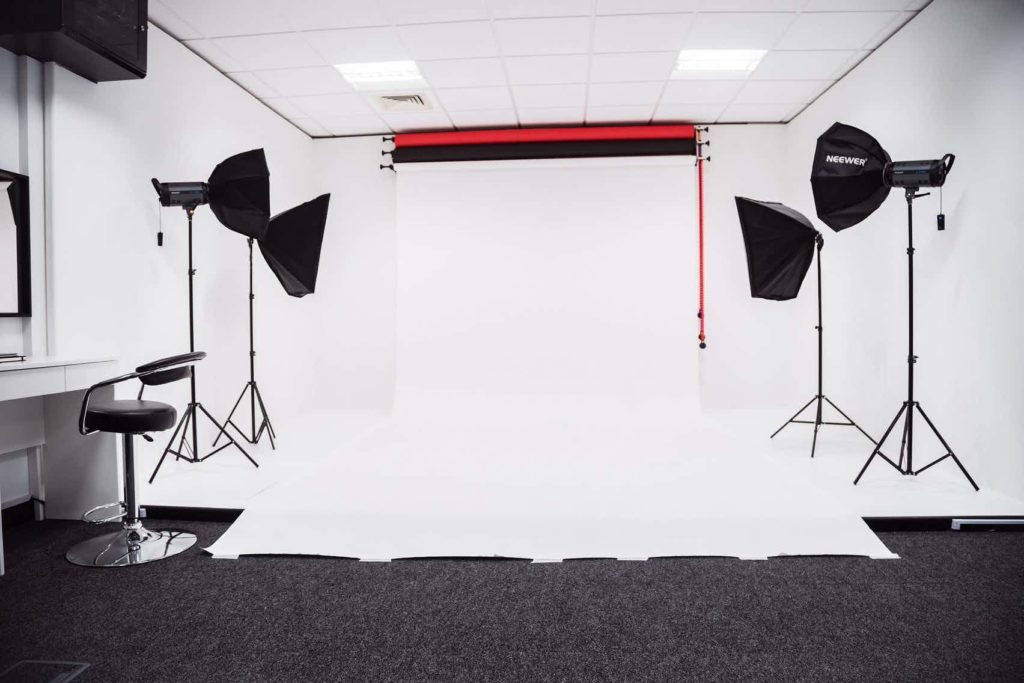 Professional Photographers Hyderabad
We use all international high end brands for lighting as well as shooting. We use Canon 5D Mark 4 and Sony Alpha 7 as well as Elinchrome and godex for lighting.
CANDID DESTINATION WEDDING PHOTOGRAPHERS
If you are looking for the best candid wedding photographer, we assure you that our professional photographers will deliver you the best photography services fitting your needs and budget. We also travel to your location and even do destination shoots throughout India. To Know more Click Here. 
NEW BORN AND CHILD PHOTOGRAPHY
Digiart offers one of the most comprehensive newborn, infant, baby, children and kids photography services in the industry. Our eye for the artistic and attention to detail allows us to create memories for you that will last a lifetime. We are the best photographers in Hyderabad, India for newborn, kids fashion, and children portraits. Check our NewBorn and Baby Photography Packages to Know More. 
THE RIGHT PLACE FOR YOUR PHOTOSHOOT
Digiart Photography is a Premium Wedding Photography company. We are one of the best wedding photoshoot and event photography company. For customised wedding photography packages click here.
We may not be the only best photographers in the country but if you are searching for the best wedding photography packages you have definitely come to the right place. We are a team of professional and passionate Indian wedding photographers and cinematographers. We love to freeze the most beautiful moments of your life and frame them as everlasting memories. We have a huge network of professional photographers and videographers in Kolkata and Hyderabad. We have tie-ups with many of the local photographers who are creative professional photographers. 
Our wedding packages are customizable and are the Best Wedding photography packages. We have both high-end photography package and budget wedding photography package and our wedding photography prices are meant to suit all. We are creative photographers and love to experiment with what's trending and do creative photography.
D - Block, Jain Carlton Creek, Beside Delhi Public School, Khajaguda, Lanco Hills Road,  Manikonda, Hyderabad, Telangana 500089
info@digiartphotography.com