Best Wedding Photographers in Hyderabad
Wedding photography is the most ideal approach to catch the most magnificent snapshots of a couples' life.  Digiart has a team of Best wedding photographers in Hyderabad. 
Nowadays, there is a pattern of candid wedding photography which is getting up to spread fast. In spite of the fact that this is the new hip pattern, there are numerous fans for conventional wedding photography. A wedding is once in a life time encounter. Individuals need to recall their exceptional day. 
Whatever is your choice we can provide you the best of memories frozen in time and space. Do visit our wedding photography packages to choose your type. we also take extra care to give you best customized service. If you need a complete Wedding Event Service, we do have our Event Management company Odyssey Wonders which can take care of that as well. 
Wedding Photographers Hyderabad
Weddings are made in heaven, should not the photographs be heavenly too. Let us capture your best moments of life and freeze it in time and space. If you are searching for a candid wedding photography services in Hyderabad , your search ends here. Our expert team of Candid photographers assures that all the awesome moments are well captured. Even after the shoot, for the post processing we use Premium Photography Editing software so that you get the best HD Photography (High definition Photographs)
Please visit our best wedding packages section where you can find detailed pricing. Also, visit photos gallery for Pre-wedding photos and bridal photography pics as well as engagement photography and marriage photography pics.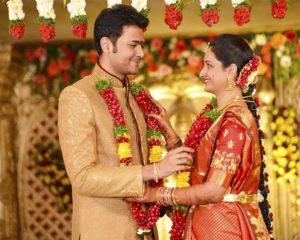 You are so beautiful and Our Matrimonial photography service helps you look more glamorous on the stills. You look more gorgeous and all your facial features will be displayed at its best, you deserve the best. You will get the best photographs ever. To know more about the Matrimonial In-studio Photoshoot packages CLICK HERE.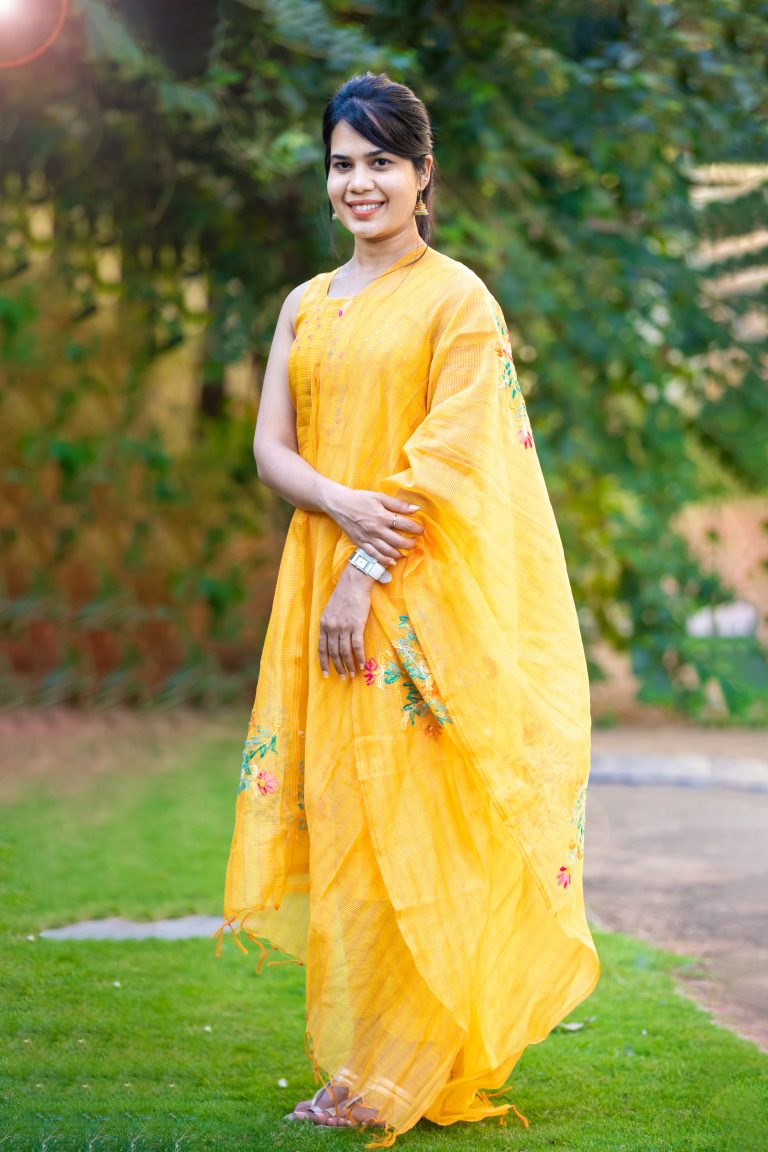 We make extra effort to make the bride and groom look best,  our Pre-wedding Bridal Pics are mesmerizing. We do make creative short films on the pre-wedding shoot and our stills tell the most beautiful story of your life in the most wonderful manner. We make teasers of your pre-wedding shoot which you can display on a live LED TV screen on the wedding day. To know more about Pre Wedding Photography Packages CLICK HERE . 
Congrats, you are about to get engaged and it's a prelude to a new beginning of your life. So we help you capture this beautiful event of your lifetime. We are specialized in event photography, we believe in quality and creativity, which we assure you will be seeing in the photo albums that you get after the photo shoot. To know Engagement Photography Packages CLICK HERE. 
Our Post-wedding Photographs are adorable. We do make creative short films on the post-wedding shoot and our photo stills tell the most beautiful story of your life in the most wonderful manner. Digiart Photography Packages are very much competitive. Our Objective is to cater our services to maximum number of people at an affordable price.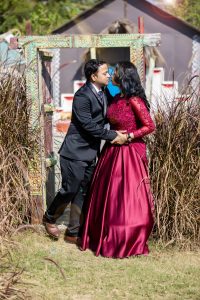 DESTINATION WEDDING PHOTOGRAPHY
Candid Destination Wedding Photography – We at digiart Photography  expertise in Destination Wedding Photoshoot, be it Goa Wedding Photoshoot, Kerela Wedding Photoshoot, Rajasthan, Thailand, Dubai or Singapore. We can travel to any part of the world just to capture the best moments of your life.  We have done numerous destination shoots and are specialized in Beach wedding photography and Outdoor Wedding Photography
If you need any entertainment games and activity stall for your wedding, we can arrange that as well. Please visit our Adventure Sports Specialist company Paintball Hyderabad for more FUN.
Highly Rated Photography Company