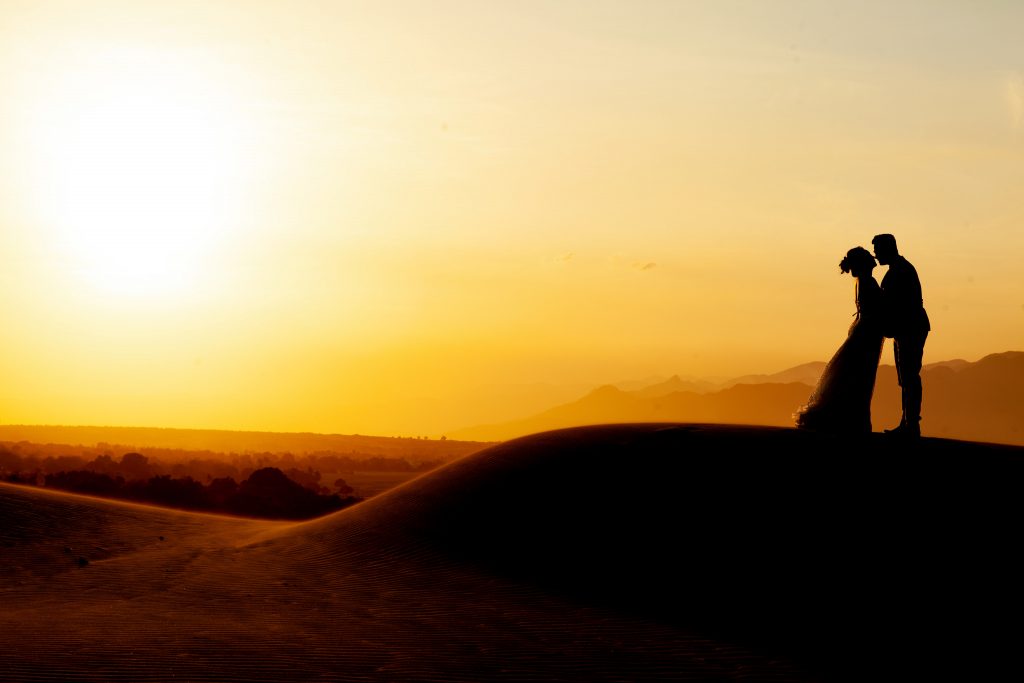 Post wedding photography in hyderabad is a new trend and is a must for Photo loving couples. Post-wedding photoshoot has many benefits, let's discuss some.
1) Experiment with different locations: if you have missed your pre-wedding photoshoot session then it makes all together more meaning to go for a post-wedding photoshoot in Hyderabad because on the wedding day you are on the same venue and all your photos will have almost the same background with minimum variation in location and theme. If you want to see the true chemistry of your new-found love then we suggest you "love birds" to go for a multi-location post-wedding photoshoot.
2) Not much variety in photographs: a wedding is a very special occasion and you along with your whole family including your friends will be too busy to get clicked. As a host even you have to take care of many things including arrangements and decorations . if you want to see true colors , real vibes of your couple portraits , its not possible on the wedding day. This is where the post wedding photoshoot comes in picture. During your post wedding photoshoot in Hyderabad you can take as many pictures as you want with numerous poses, props and theme settings.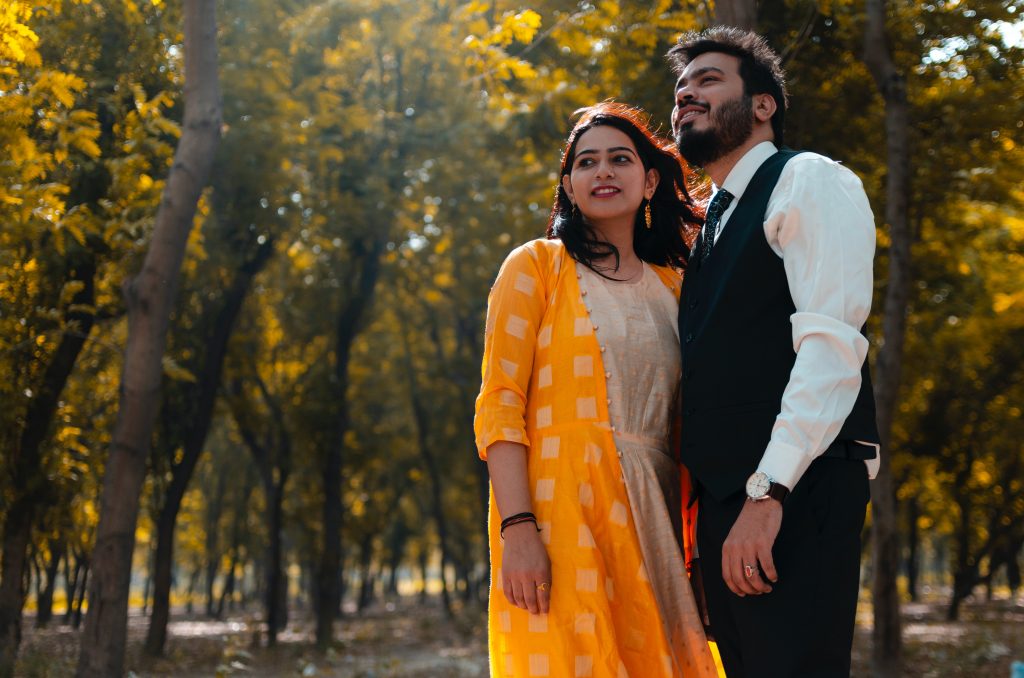 3) Dress changes: during the wedding event you will be totally engaged in the wedding rituals and ceremonies. You will hardly get time to get your dress changed for variety in the photos. So all photos will be exactly in the same wedding gown or lengha or sherwani. Even the wedding dress that you have invested in should be photographed more properly with different poses and background, which is not possible on the wedding day. Post wedding photography session in Hyderabad will give you total control of taking maximum pics in your lovely outfit.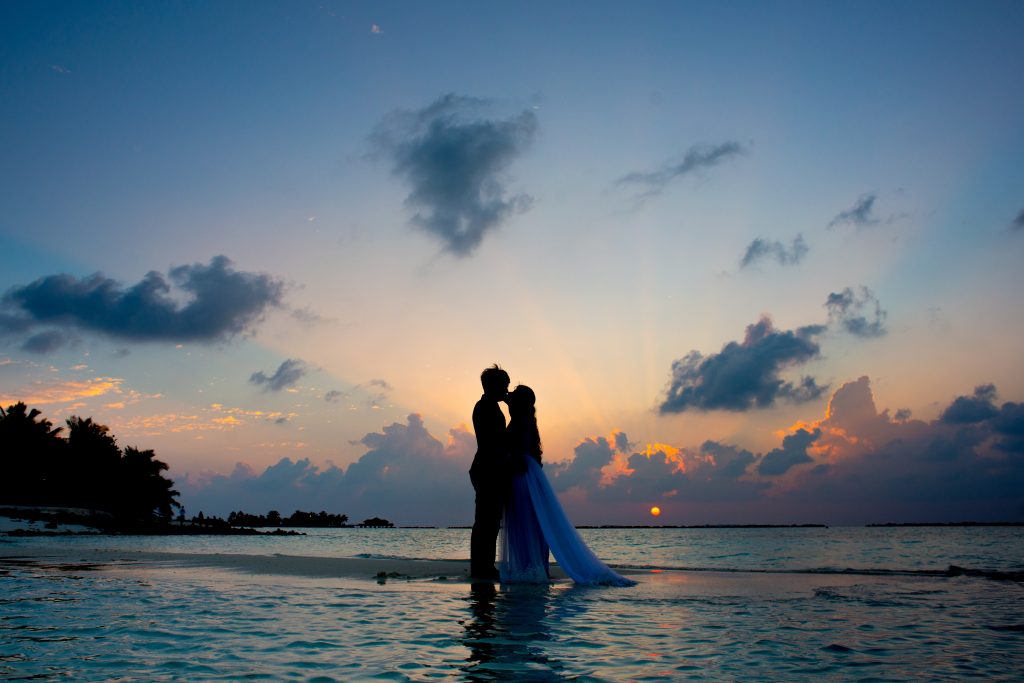 4) Couple chemistry improves post wedding: once you get hitched, it's no brainer that now you have become two body and one soul. Your bond has strengthened, and the chemistry between you two has improved a lot. All this will reflect in the post-wedding photoshoot sessions, as now there will be no shyness. You both can give the best possible poses holding each other with closeness and warmth.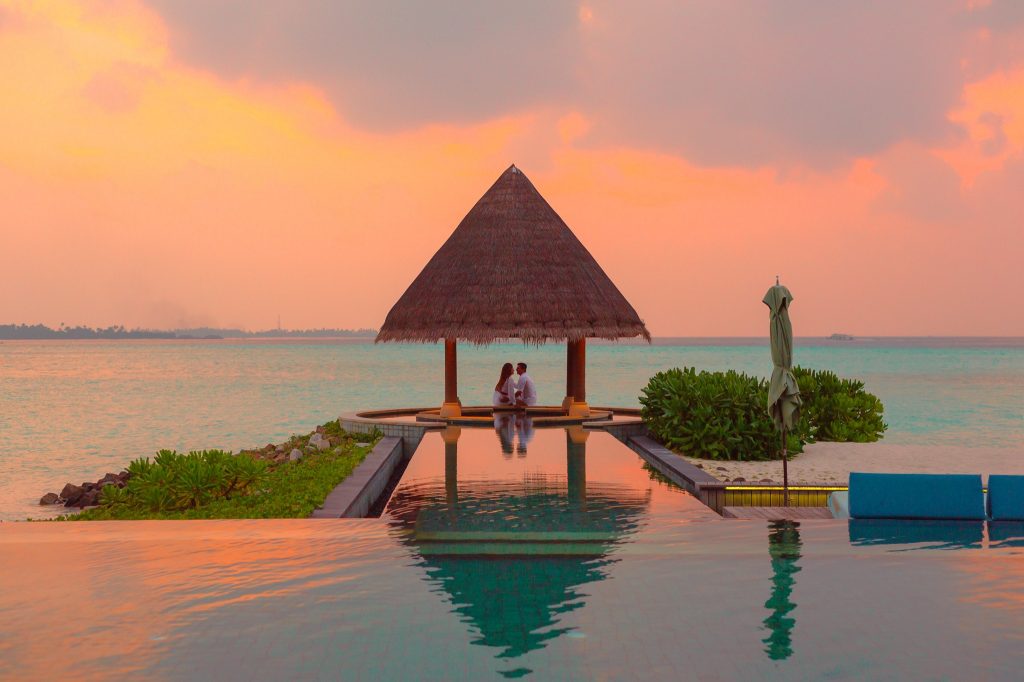 5) Traditional photographer has ruined your wedding pics: there is also a chance that you got married in a hurry and you dint had a chance to search for a good professional wedding photographer. The photographer that you have chosen ruined your wedding event pics. So at least you have this option of post-wedding photoshoot, wherein you can wear the same wedding dress and get yourself shot in the most friendly environment and with the most professional photographer.
6) Experiment with different poses and props: you can plan your post wedding photoshoot early in the morning till late in the night, thus you have the variation on lighting set-up from dawn to dusk, from early morning golden hours for photography to late night low light photography poses. You can experiment with different poses, different props, different themes, different time of the day, even different locations as well as different attire but with same life partner.
7) You can tell your whole wedding story: post wedding photography gives you an opportunity to make a video of your wedding story, from the time you met , how things happened and how you got married and after married life.