Importance of Pre Wedding Shoot
Pre-wedding photoshoot sounds extravagant and a great deal of couples think it is superfluous and costly as well. In any case, in all actuality, a pre-wedding photoshoot has various advantages that will support you. Here are some reasons why you should go for a pre-wedding photography.
It helps build a Good relationship between you and your photographer
Wedding photography is not just about posing and smiling. Unlike the old days, now a days photographers are thinking of the imaginative approaches to make a wedding collection great. If you choose to do a pre-wedding photo shoot months prior to your wedding day, you should be well known about your photographer much in advance. Subsequently, you can unwind totally before the camera and act naturally all through. It will also help your photographer to find out the best angles and positions to make your wedding day photos outstanding. Moreover, pre-wedding shoots can be considered as a preliminary photography meeting to make you plan for your big day. Likewise, it will make you feel comfortable with your photographer and furthermore you will come to know their shooting style.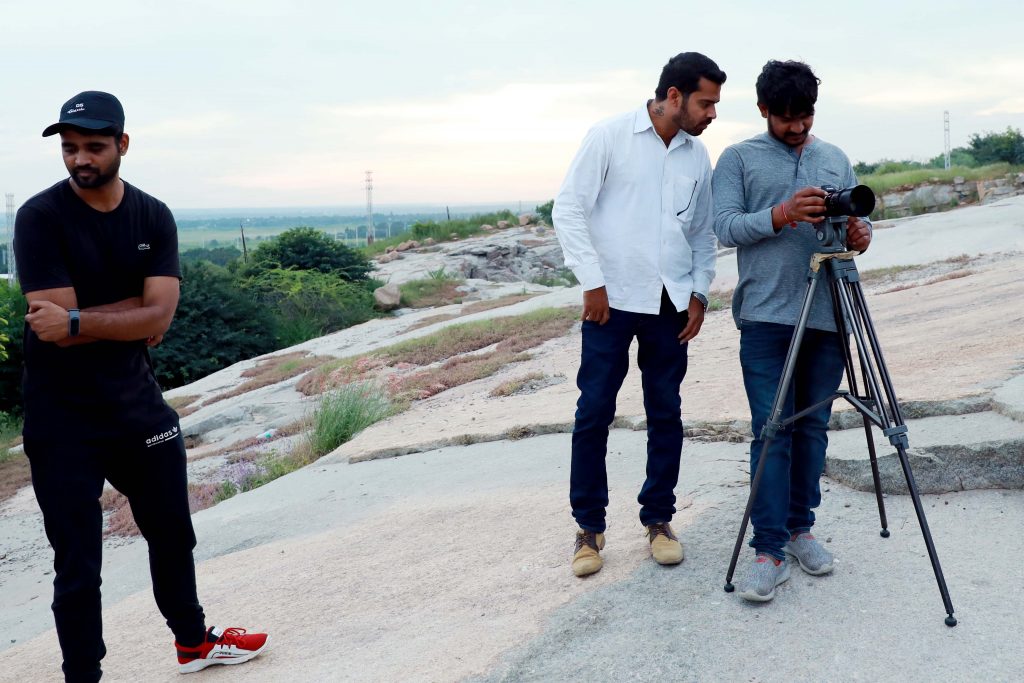 2) It gives a fair idea of what photography style will suit you best 
Once you see the pre-wedding photographs, you can decide on the poses, positions, and angles that appear to be best for you. You can likewise pick on what kind of photography you need on your big day. Be it traditional, candid, magazine, or something different. Current photographers focus more on catching the complicated details and emotions of your wedding. Subsequently, a pre-wedding shoot will cause you to see how great your picture taker is at capturing.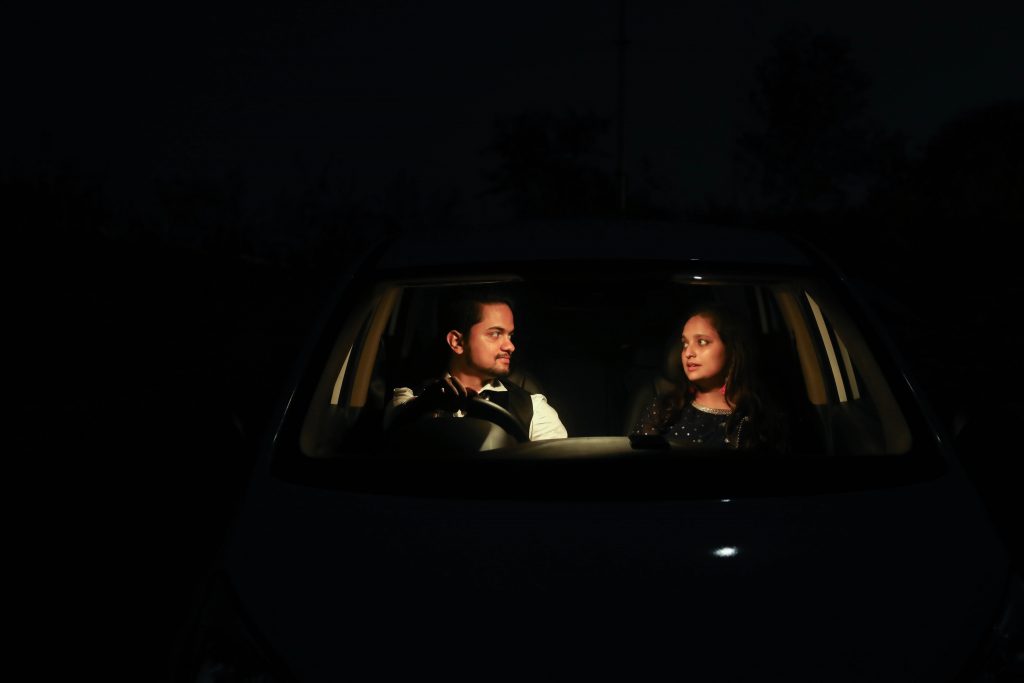 3) You get extra photographs to add to your wedding albums
Pre-wedding shoots are for the those individuals who need great pictures of togetherness; without the hassles of heavy  wedding clothing types, cosmetics, decorations, umpteen number of individuals around, and the irritating selfies. Pre-wedding photography allows the two accomplices to become acquainted with one another better. You are free to pose or not to pose. Pre-wedding shoot photographers are resolved to catch natural moments, expressions, real emotions and genuine feelings shared by the couple. Such pictures make your collection increasingly lively.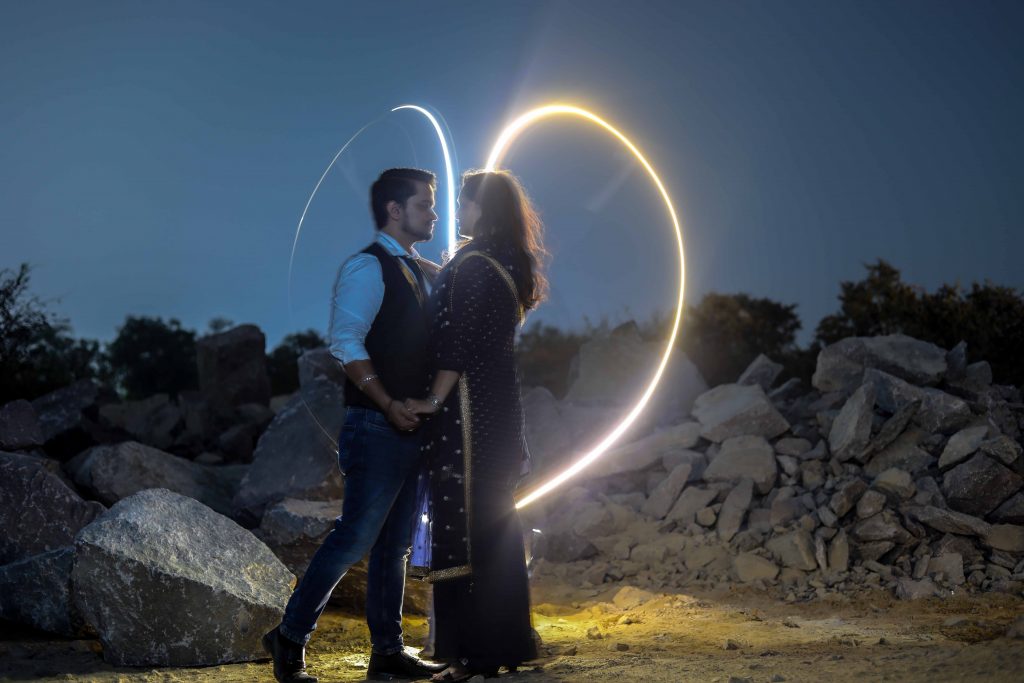 4) Pre-wedding photos can be used in your wedding invitations or Save the Date Video or as a slideshow at your wedding reception or Sangeet
Print your pre-wedding photographs, in your wedding cards, or play them as a slideshow at the wedding gathering, Sangeet. Let your visitors appreciate the slideshow at supper time, or while they blend with family members and companions. These photographs will light up the night, spread chuckling and delight in the wedding. Your pre-wedding photographs can be the best storyteller-portraying your romantic tale in an unbelievable way.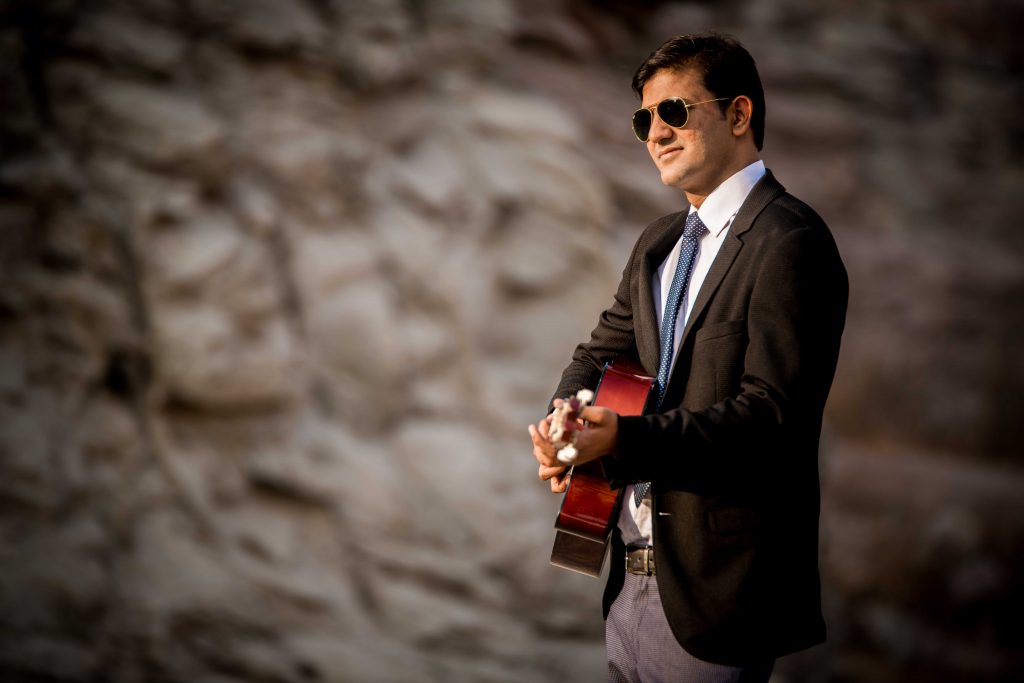 5) Decorate your home walls with romantic images of you both
They will stand apart from the rest of your standard wedding pictures. If you are planning to go for a pre-wedding shoot, explore on ideas like  choosing a spot, a particular theme, awesome props, and so forth so that your pre-wedding photographs will look epic.