Hey it's a great time and everyone is so excited about your wedding day. We know that you are excited as well as nervous, because of the vast array of arrangements that's needs to be done including venue selection caterer selection, decoration, invitation, logistics etc.
But among these all choosing a perfect photographer or photography team is very critical as they will only freeze your memories in photographs, which you can see anytime in near future and cherish your beautiful day's memories. The wedding photographer's creativity can make you melancholy and take you back in time and space. If the photographer is not good then everything will pass by, and all the pics will come out to be crap and you will be disheartened. Life is no cinema so there is no retake, once the wedding is over , its over.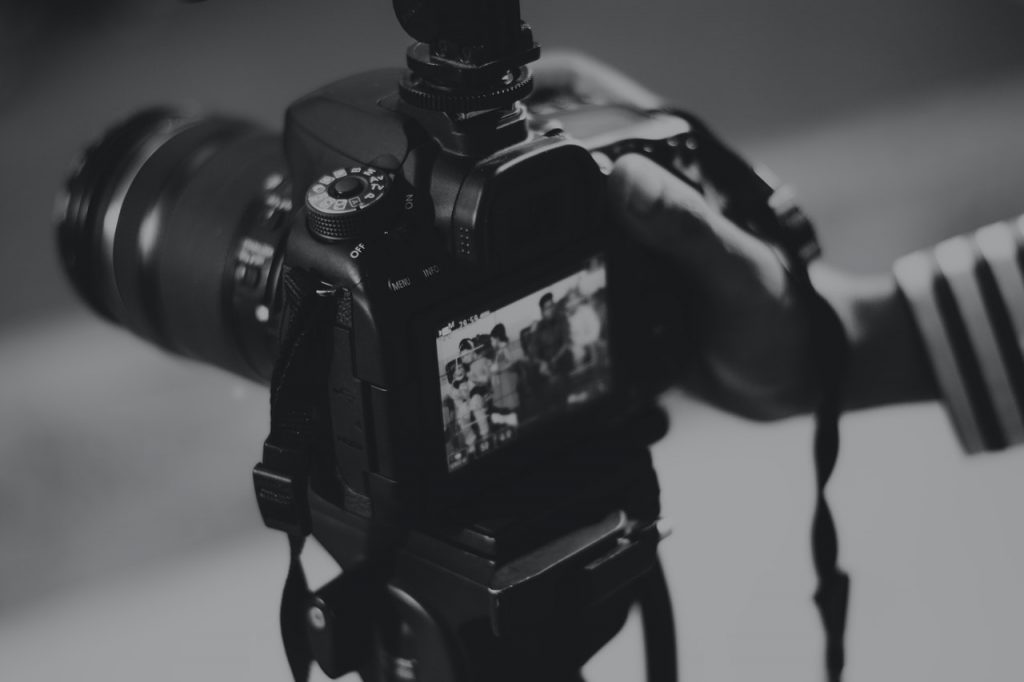 So , how can you choose the Best Wedding Photographer for your wedding day,
Ask your friends: Ask your friends who have recently got engaged or married. Ask them if they have heard about the photographer you are thinking about or ask them for any reference.
Search for their portfolios: Search the Best Photographers in Hyderabad on the net and go through their portfolios, not only on google but search them in facebook, Instagram, Sulekha, Canvera, Wedmegood, Weddinz, Weddingwire etc Check their profiles, read reiews and see their ratings. These can speak volumes about the photographer
Talk to the photographer:if possible ask the photographer to meet you or you can visit their studio or office. You definitely need to meet him/her in person to see if the character fits your taste or not. A meeting can show you if you both can gel well or not, because a proper communication is a must for any event to be successful. Try seeing their hard copy album prints etc. he needs to be flexible and humble, cause photography is a work of art and it may require more retakes, more editing etc that suits your taste. If the photographer is adamant or is egoistic he may not entertain much editing or retakes.
Professional team: Not only the photographer but talk to his team members also because most of the hard lifting will be done by them only. They definitely needs to be professional not any freelancer who just does the work as just another project. As professional photographers are experienced he/she will know what and whom to focus on even during any unplanned emergency they know how to handle things etc.
Flexible: it is a very important thing to look into the photographer, check if he is willing also go for a pre-wedding and or post wedding shoot. If the timings for the shoot gets extended by few hours is it ok for him to stay back for a while and continue shooting. If he is adamant, that means he will leave on the fixed time and its 90% of the time that in weddings and other events timing gets extended due to several reasons.
Get transparent quotes: this is the most important part, if you are worried about the budget for your wedding photography. The quote given by the photographer should be transparent with no-hidden charges. All charges should be clearly conveyed to you. We advice that you opt for a professional photographer in Hyderabad like Digiart Photography as they provide you with duely signed and stamped Proforma Invoice (quotation) along with final invoice after the event and after you get your payment. It's a must , it shows how professional you are.