Post Wedding photoshoot needs a more intimate location. Here I have curated the best locations for a post-wedding photoshoot in Hyderabad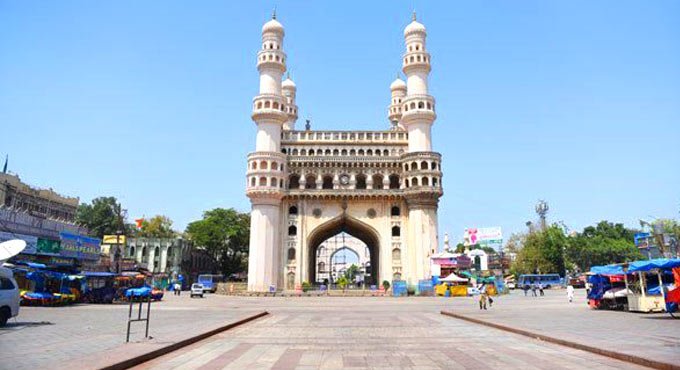 It's an Imperial royal residence situated in Hyderabad. The imperial palace yards are perfectly filled with bright environment-friendly lavish yard and the Palatial interiors provides a huge options of backdrop for awesome Post wedding photoshoot. The Monumental palace permits us to record one of the finest and also Majestic images.
Leonia Holistic Destination is huge in terms of area, it declares itself as the only resort hotel with Modern themed and also rich in Natural sights. Discover the nature to click a few of the finest, peaceful as well as awe-inspiring shots which could be unforgettable for lifetime. The location drops in Shamirpet, Hyderabad. Per day photoshoot charge is Rs 15,000 approx  (try bargaining, if you are good at it they will lower the price)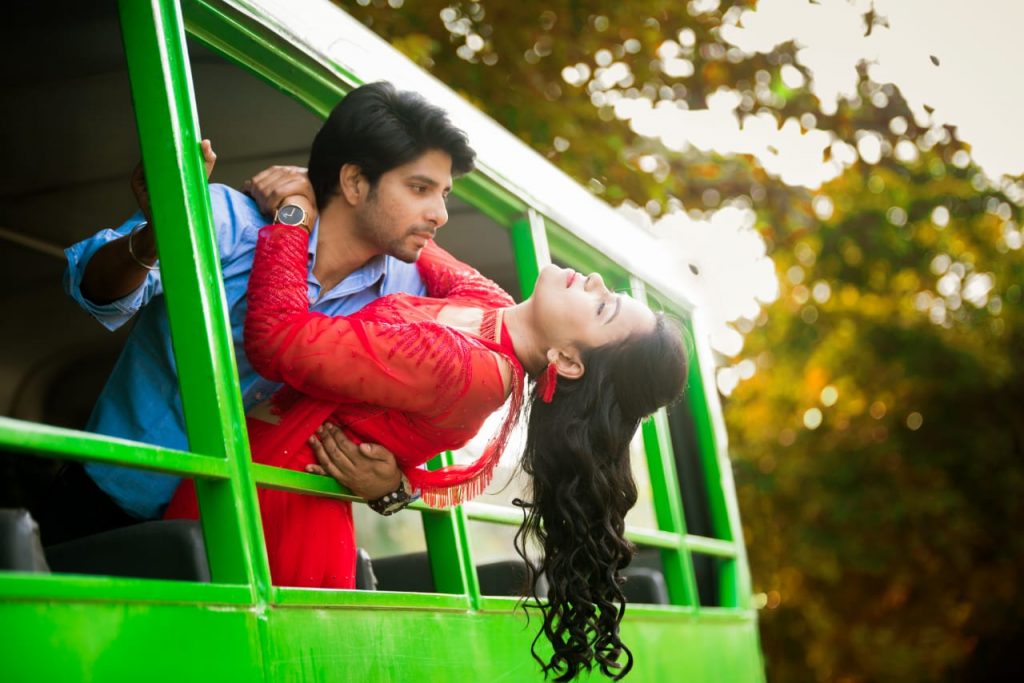 It's very near to Osman Sagar as well as easy to reach from ORR. This historical hotel is one-of-a-kind in its design with classic interiors and also serene environment which offers impressive and also Grand place shots. The outdoor option is also superb with water bodies and artifacts, even low light evening photography will be awesome her. For this reason this location is bit high in terms of spending plan, they charge approx. Rs 20,000 for a day of photoshoot.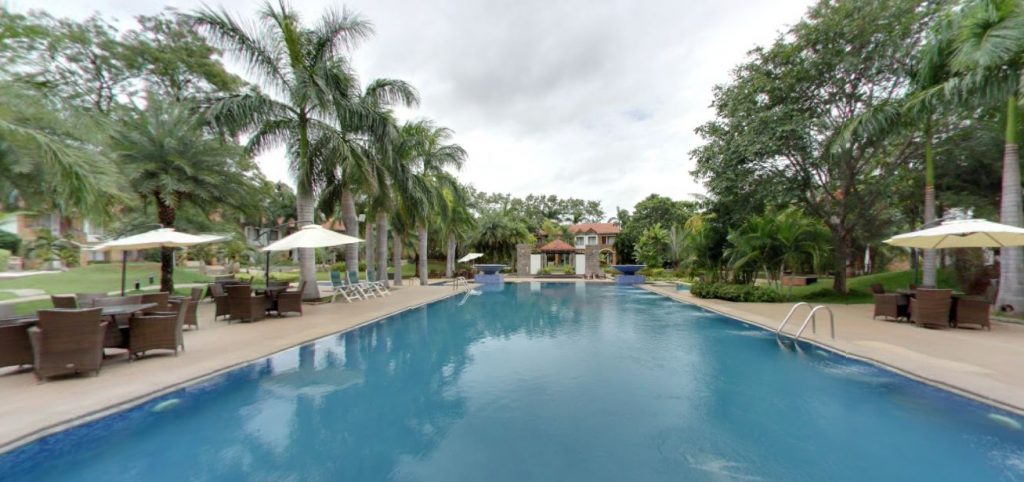 4) Fort Grand
This outstanding fort is located in Shamshabad, Hyderabad. The royal impressive palace appearance is really Grand and also the couple can have a Prince & Princess like feel. That is the reason it's a perfect area for post-wedding photography.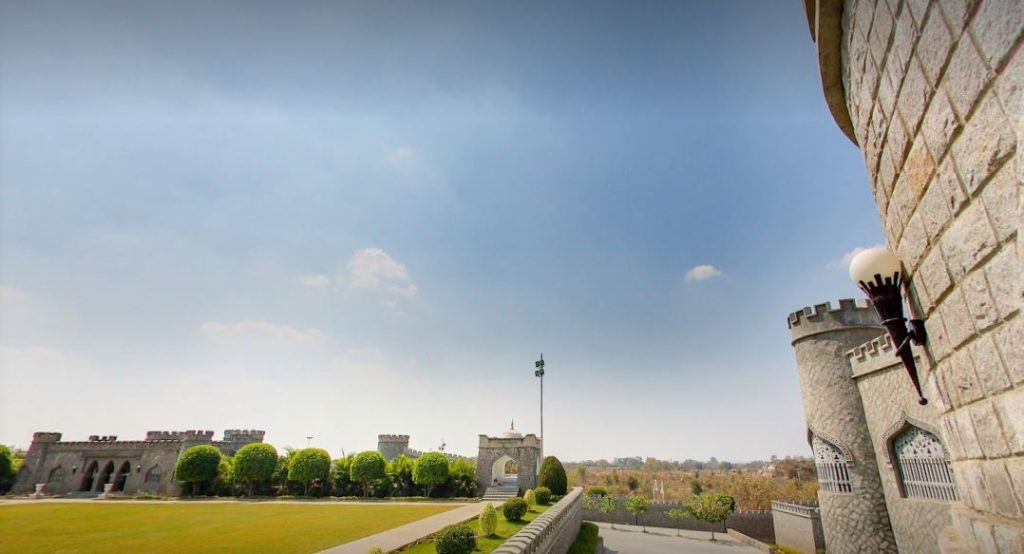 5) Covert Castle
The nature lovers would actually like this outstanding Hidden Castle which carries a castle motif as well as situated in Mathpally, Medak Dist. (80km from Hyderabad). It's a substitute for Fort Grand at economical price and also hence likewise called as mini Fort Grand.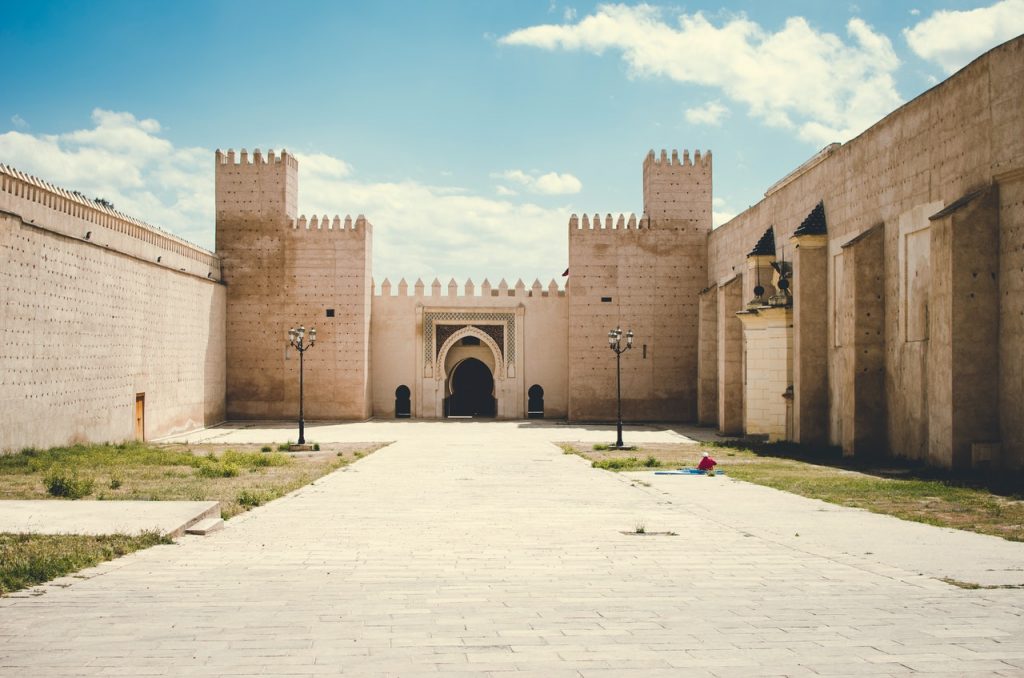 It's located in Hyderabad which begins the way to Chilkur Balaji Temple. The most effective component of this resort hotel is that we can contend the very beautiful poolside. The huge part of the hotel is stretched with thick green turf which offers a pleasurable feeling with greenery view.
The resort takes the satisfaction of its creative insides with a limited area situated in Shamirpet, Hyderabad. It's an excellent environment-friendly hotel with lot of greenery and also perfectly crafted yards. From the point you enter the resort you will experience a plethora of creative craftsmanship and artistic creations.  The hotel presents it's distinct concept of our heritage as well as ethnic culture with alluring environment.

One of the preferred places which displays the Rajasthani heritage and society and also situated in Kompally, Hyderabad. The artistic production of the resort can be made use of for lovely picture which provides a human being and also a way of life looks.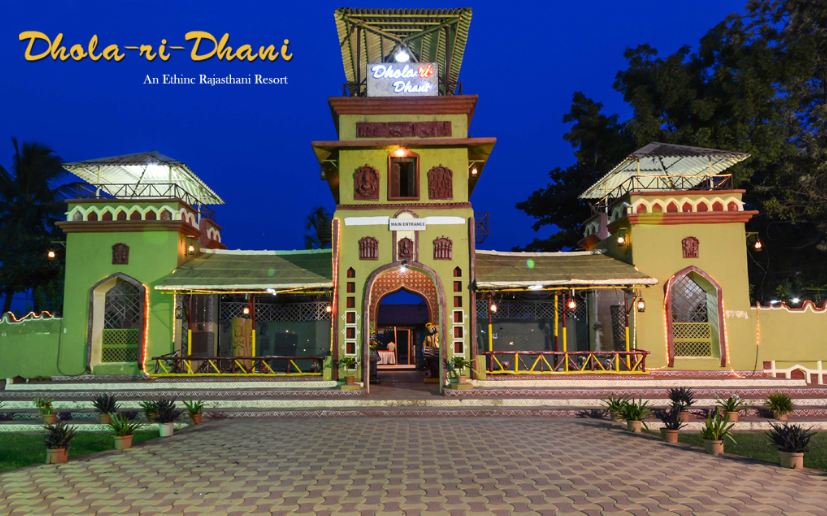 This is a place that does not need any introduction; it is one of Hyderabad's best Film Studio. They also have two hotels and numerous lawns, gardens, and greenery thus giving ample possibilities for the photoshoot. Ramoji is an extremely wonderful area for taking exceptional shots with beautiful buildings as well as rustic looks and numerous themes to choose from.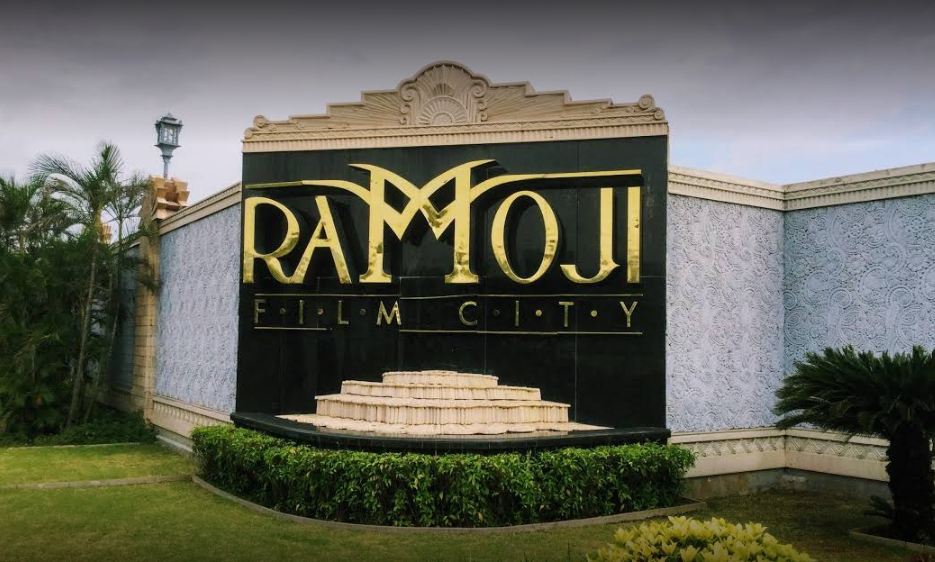 10) Mrugavani Resort
This is an eco-friendly resort with tree homes and nature-themed homes which drops on the Chilkur road, Hyderabad. It is small we can click some good shots as it's an eco-friendly resort.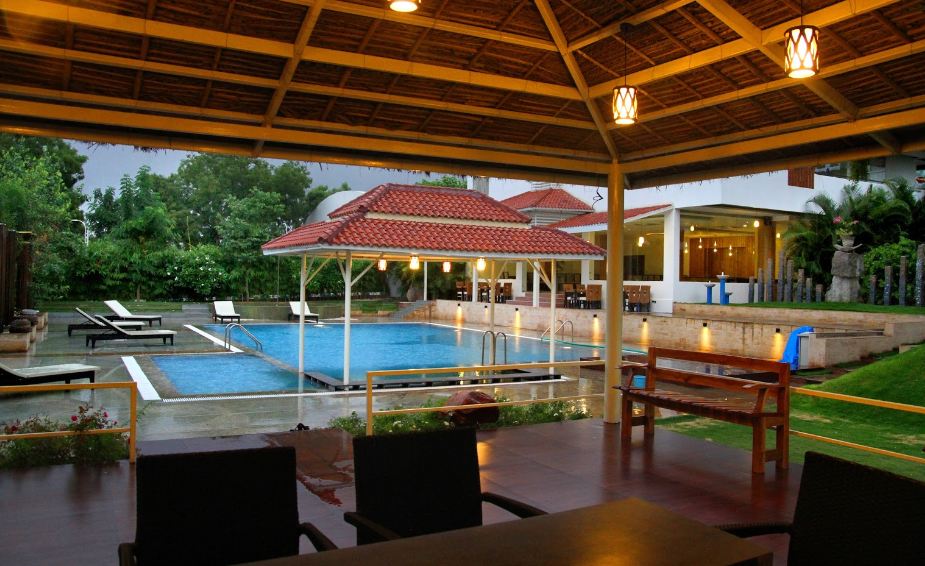 This can be thought about as an alternative to Golkonda Fort as post-wedding photoshoots are permitted here. A wonderful historic place with Mughal architecture can create finest photos with old time's theme and background. The place lies in Ibrahimbagh, Hyderabad at a budget-friendly cost.