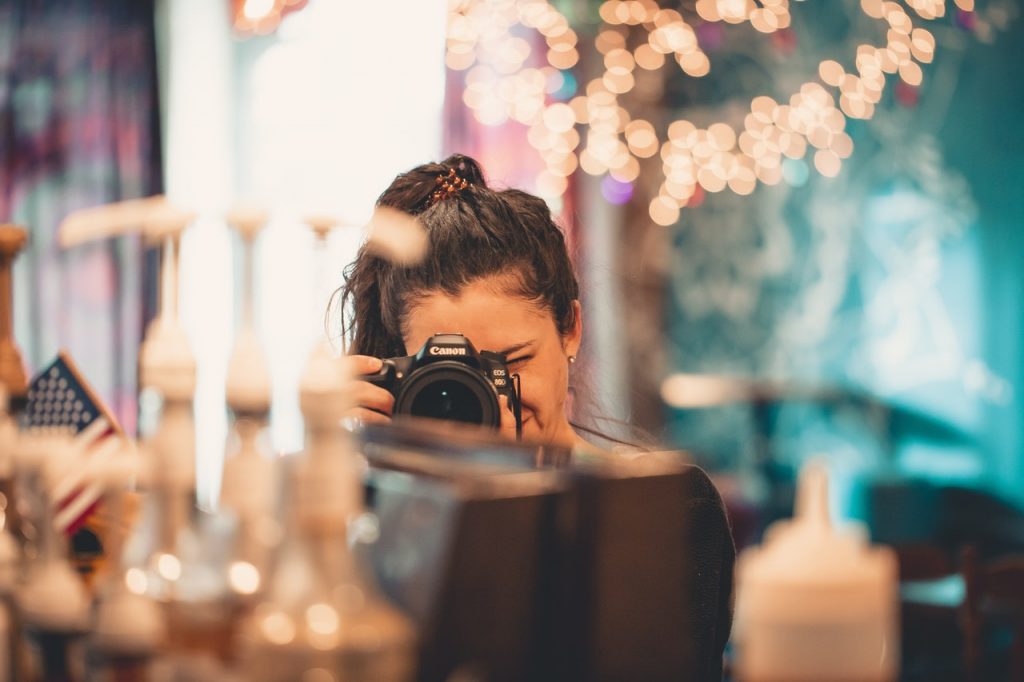 You are reading this blog because either you are getting married or someone you know is getting engaged. I regulary get enquiries about top wedding photographers in Hyderabad. So finally here is the list of best wedding photographer in Hyderabad for your auspicious wedding.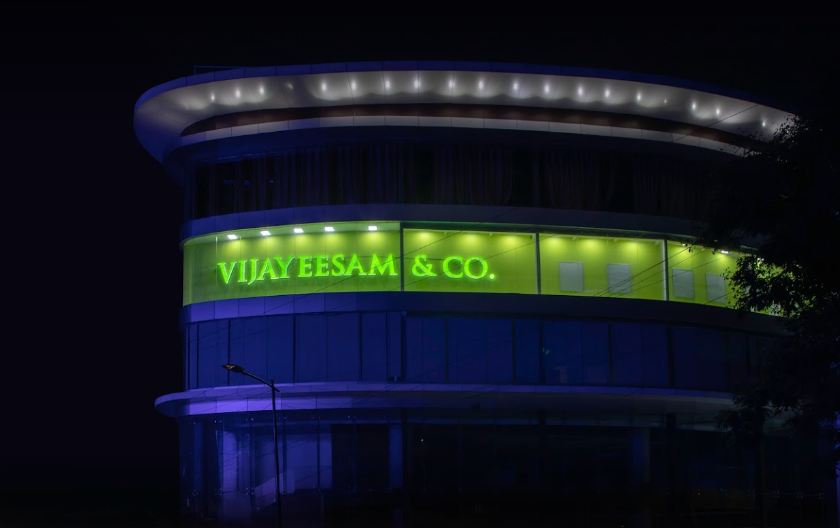 The studio is located in Banjara Hills Road no 2 just opposite Mountain Bakery. It is one of the top wedding photography company of South india. Vijayeesam also has its office in Bangalore. Vijay is known for fine art approach and innovative styles. He has also build a very successful meetup community called Eesam Inspiration club.
One day Photography package starts from Rs 1,30,000 approx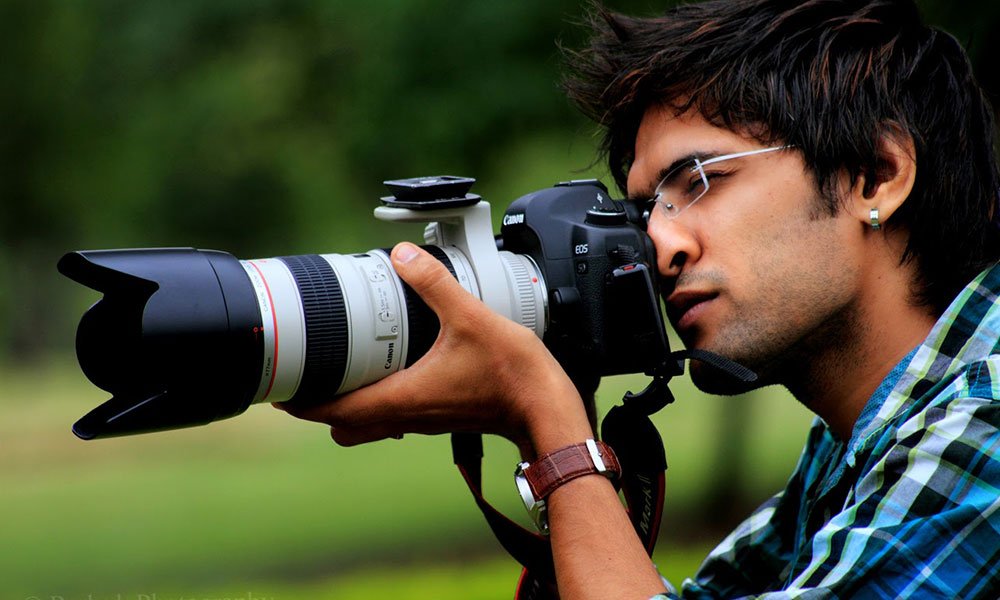 2) Photriya
No one is more popular in Hyderabad when it comes to photography then Photriya. The name Photriya had ones become synonymous with candid wedding photography. With over 15 years of experience, photriya is still very unique in its style. From a single man to a full fledged team of more then 10 photographers and editors, it has come a long way.
One day approx. photography package Rs 1,50,000
3) Digiart Photography: Digiart Photography is steadily becoming one of the best Wedding Photography companies in Hyderabad. Digiart Photography founded by Chandan Kumar Thakur, an Alumni of Prestigious XLRI B – School and a serial entrepreneur. His love for photography can be very well seen in his work. Digiart is one of the fastest-growing and upcoming wedding photography companies in Hyderabad. His knack for creativity and innovation has brought Digiart photography from nowhere to list of top 10 best wedding photographers in Hyderabad in very short span of time. Digiart Photography provides photography services ranging from matrimonial photoshoot to wedding photography , cinematic videography and even maternity shoots as well.
The pictures depicts stories and emotions, if you want your album to speak out to you about the moment that had passed by, then Digiart Photogrphy is the best Photography company for you. The price starts from Rs 25,000 approx for single day & single photographer – photoshoot.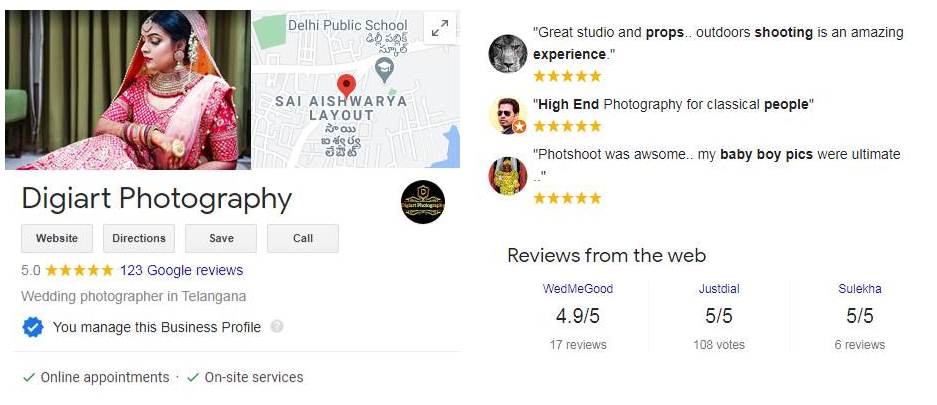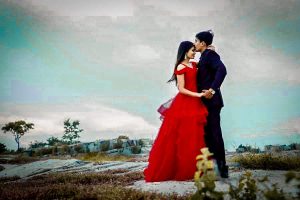 4) RVR Pro photography: RVR pro photography is a very famous name in the field of wedding photography in Hyderabad. He captures the best moment s of your wedding in such a unique way that you will be surprised to see your own wedding days photograph later.
One day approx. photography package Rs 40000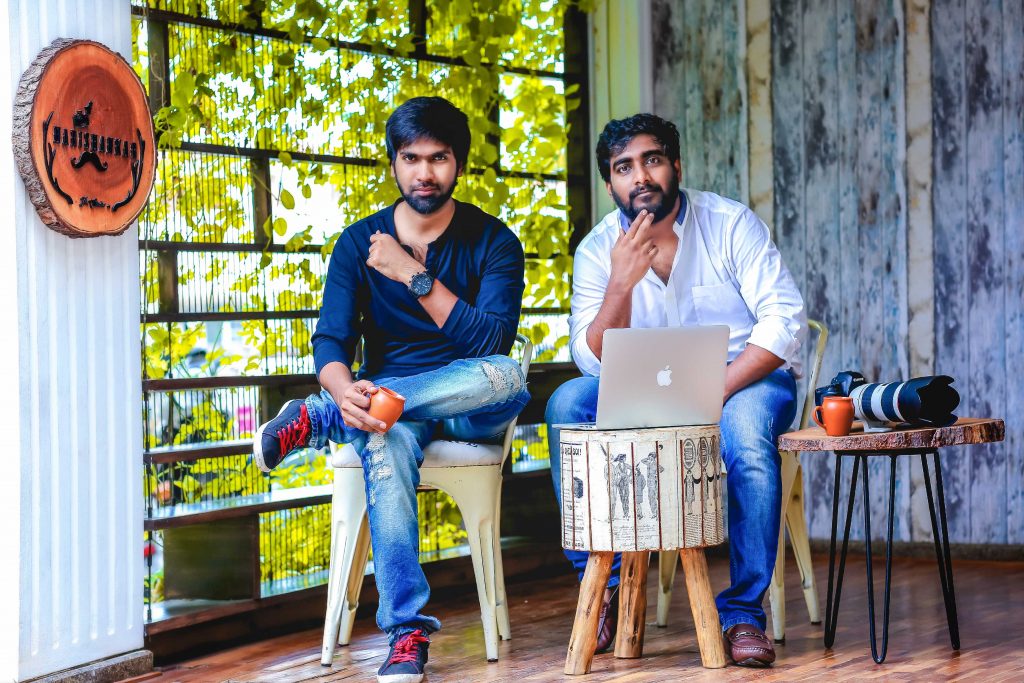 5) Harishankar photography : Located at Jubilee hills , harishankar photography is the creative brain child of two photogs harish and Shankar . the duo has turned their passion into full fledged business. They are highly professional and imaginative when it comes to visualizing things.
One day photoshoot package Rs 1,65,000 approx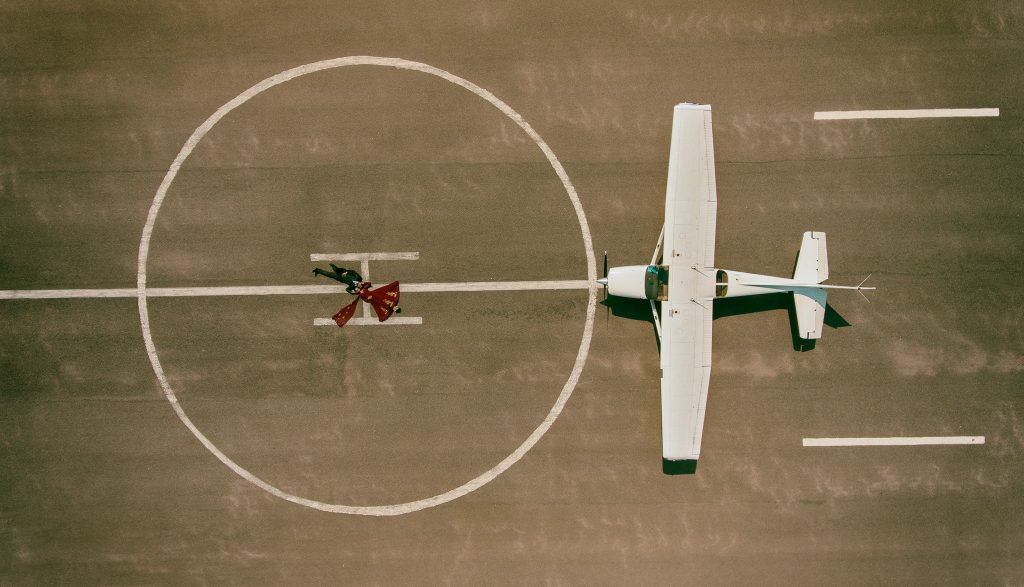 6) Ranganath photography: it is a Hyderabad based photography company. A team of very talented and creative people, very popular among the traditional families of Hyderabad. In single sentence you can sum up his photography as "Nizami Style"
One day photoshoot package starts from Rs 50,000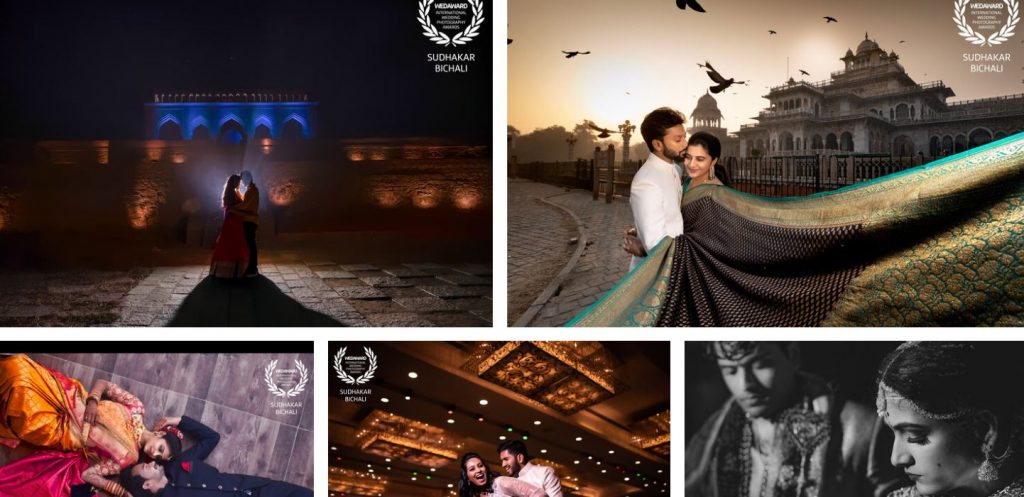 7) Wedding scapes:
Located in a very posh locality of jubilee hills, wedding scapes boasts of having very high class customer base. The company was founded by "sudhakar" and MBA graduate who left his corporate job to follow his passion for photography. Weddingscape has now developed into a team of creative story telling who can capture you wedding days moments in a very innovative way.
One day only photoshoot package starts from approx. Rs 60,000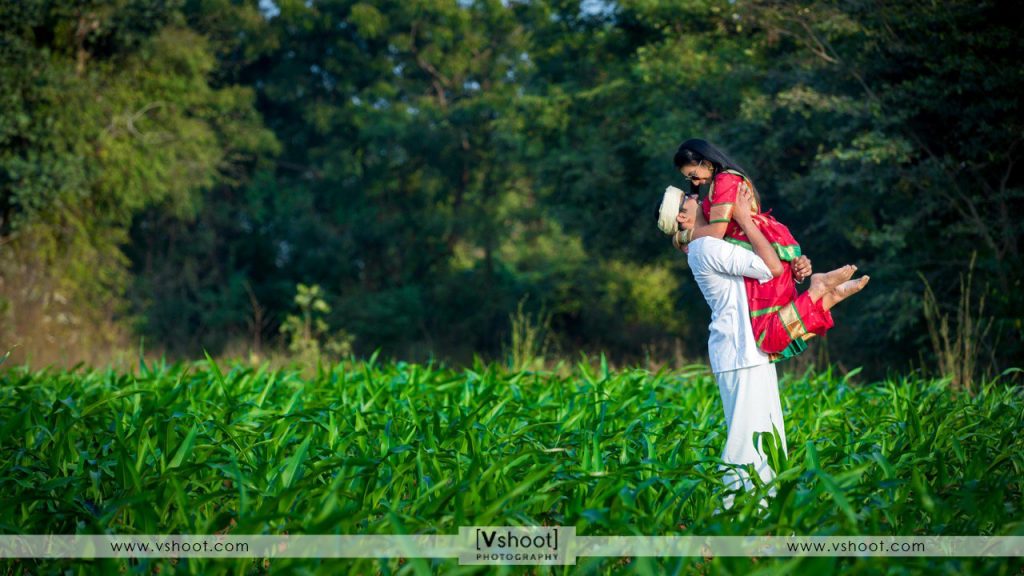 8) VShoot: VShoot was founded by Suman Gurrala who chose his creative calling in photography over his IT job. He did his masters in multimedia from Bangalore. Suman captures moments with artistic looks. Team VShoot led by Suman, gives high attention to quality and pays attention to details.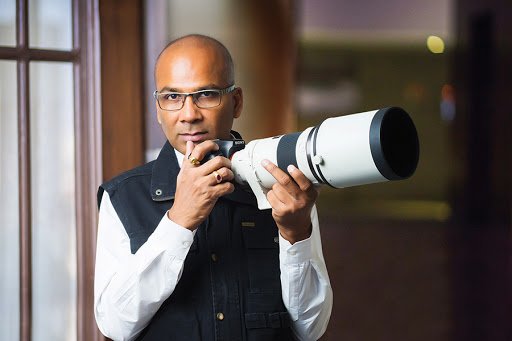 9) Villart: Villart founded by Ramana who is sometimes referred as Asia's most influential photographer. He has won several awards, and is internationally renowned.
Villart is located in Banjara Hills and expertises in South Indian wedding.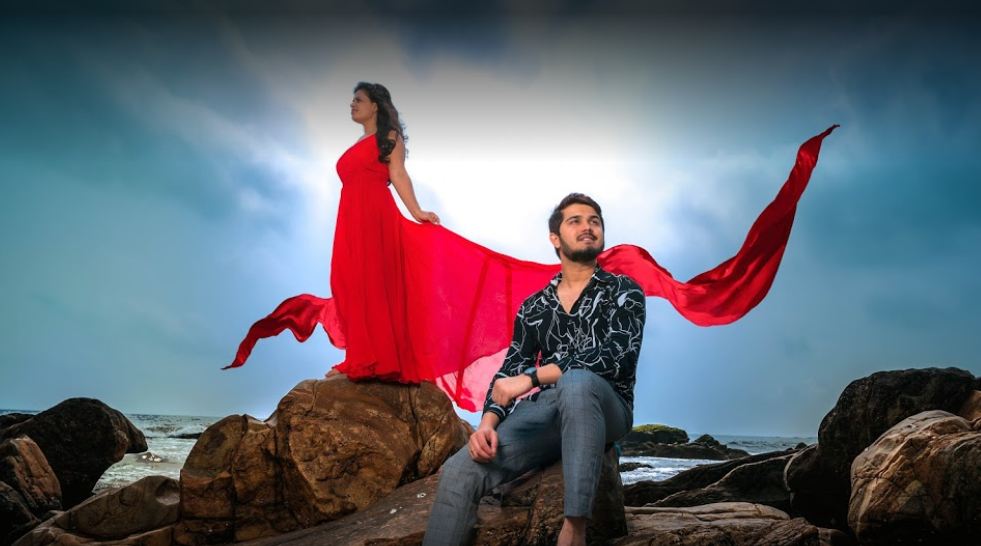 10) 24 frames photography : 24 frames was founded by Phani Gogireddy. The company is a team of talented photographers whose main focus is on capturing memories and creating a testament to all the happy moments during the wedding event.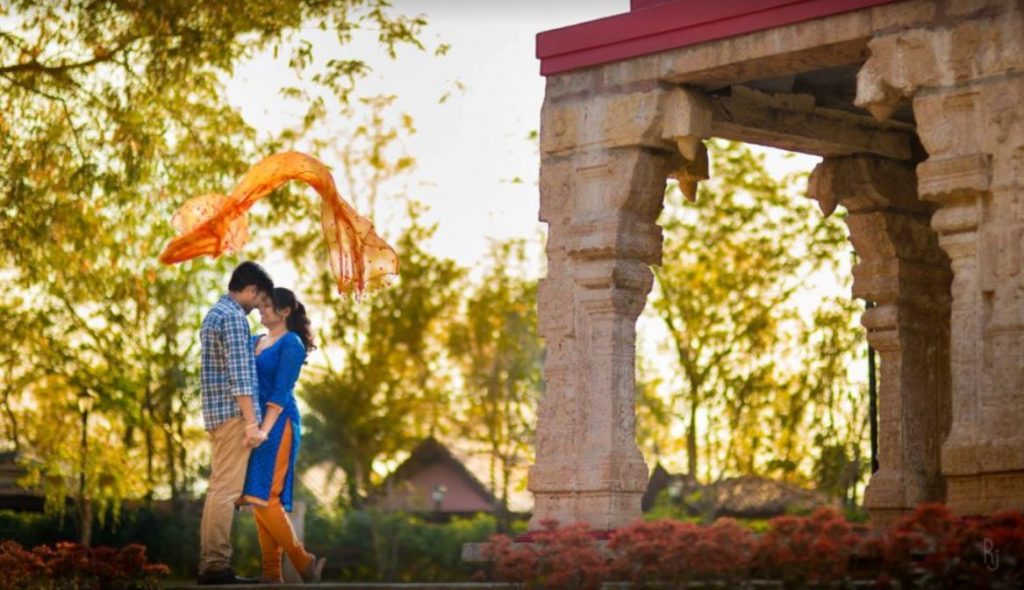 11) RJ Wedding films: photos and videos are like moments of time that has been frozen in time and space. Taking you back to that memorable day. R.J Wedding films help you capture those moments in a most beautiful way. They expertise in telugu wedding and is very famous among couples from Andhara Pradesh specially from Vijaywada and Guntur.